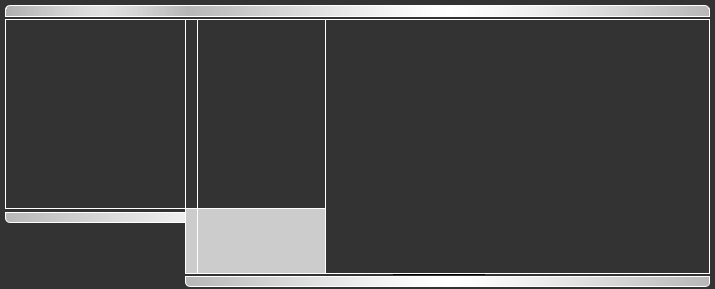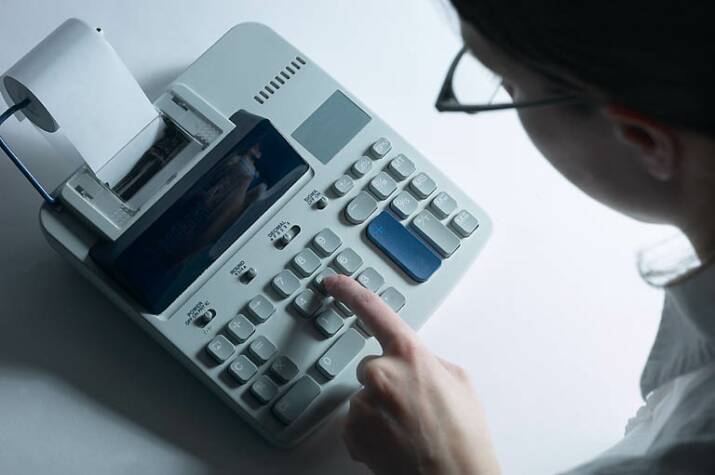 SERVICES

Accounting and Payroll

Cost Accounting (Job Profitability)

Variety of Payroll Options


Financial Management and Planning

Income Tax Preparation/Planning

Financial Planning/Budgets (Company and Project)

QuickBooks Consulting

QuickBooks Procedures and Training

QuickBooks Basic, Pro, Premier

QuickBooks Premier: All Editions

INDUSTRIES

Serving clients, here in the Inland Empire, since 2000 in the following industries:

Aviation Industry (FBO/Flight School/Maintenance/Fuel Services)

Government Agencies (Budgeting/GASB 34 Implementation)

Construction/Contracting Industry

Wholesale/Distribution Industry (Inventories/Route Maximization)

Mold Produciton and Repair Industry


We have the knowledge and the experience to help guide you through the most important financial decisions.

Contact Us! Get the answers to your questions today!